1. Log in
2. See actionbar
3. Go to pvp area (tutorials are for noobs, after all, im level 200)
4. Do this:
5. Get your ass handed by some level 130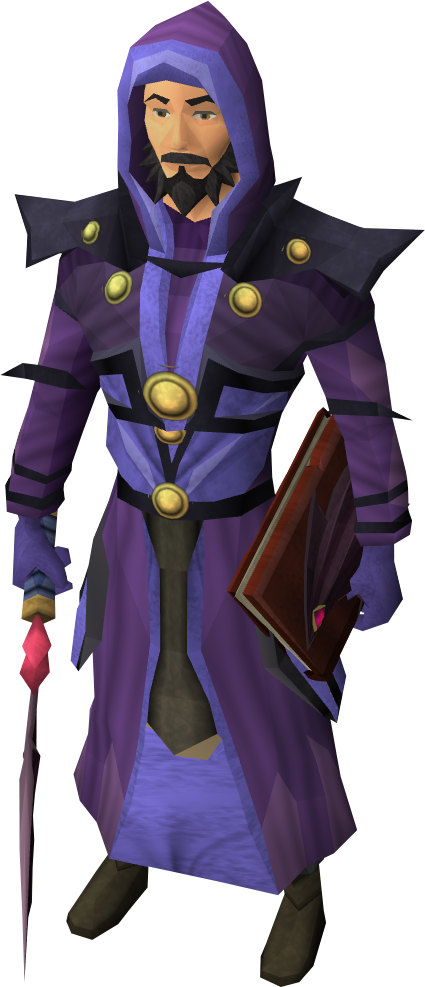 6. Complain on forums that the game is broken (Naming yourself W0nder Guard helps). Also dont forget to flame every eoc support in sight.
7. Your thread gets locked (because Tufftypower, thats why)
8. Go play 07scape
9. Realise it 07scape sucks (the guy getting comboed is YOU)
10. Cry on the forums that youre "New to EoC"
11. Everyone tells you the following:
- Do tutorial
- Try a slater task
12. Do what is mentioned above
13. Realise EoC isnt that bad and is actually fun in the long run]