Havent played this game in 9 years, wanted to see what it looked like when i logged on:
NOTE: My character name is the same as my RL name, so i censored it.
Heres some screenies:
Login screen + username (note the uncreative 2 letter password)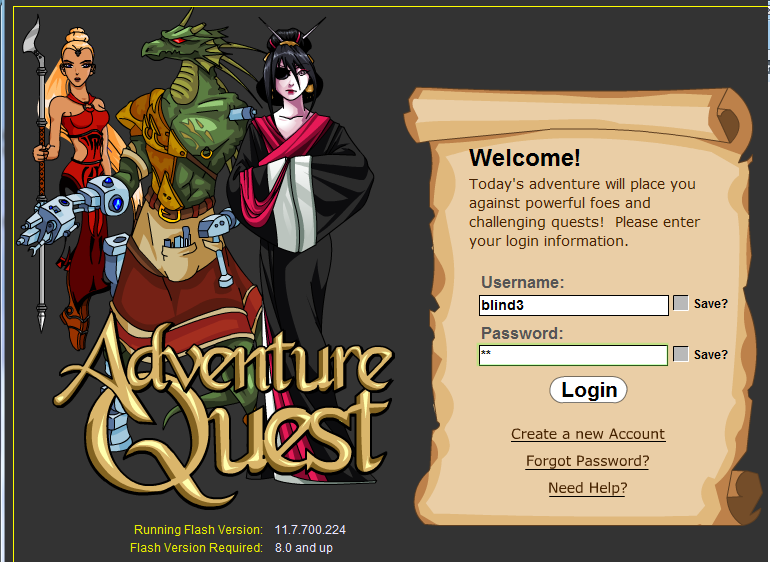 Level 27 Swag #YOLO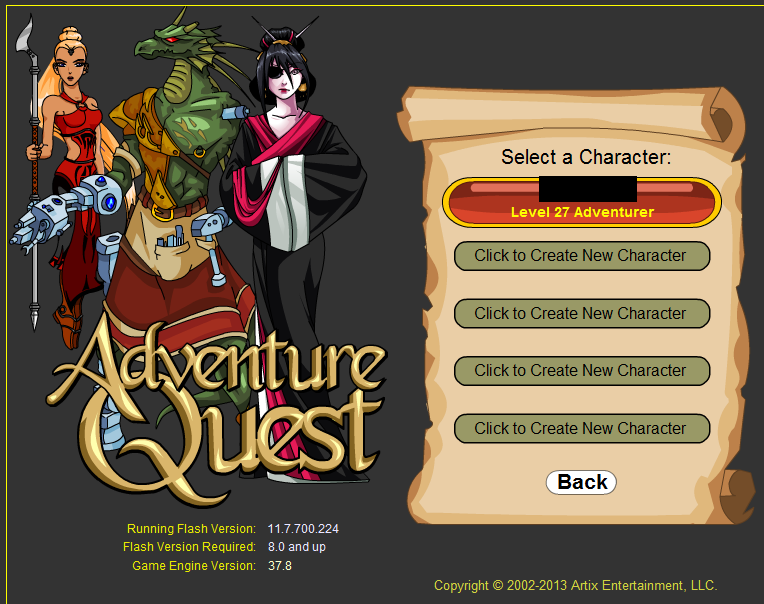 Apparently im a vampire (Back in 2004 twilight didnt exist, so it was okay):
Hmmm, a daily minigame where you can win gold and prizes.... Hmmmmm: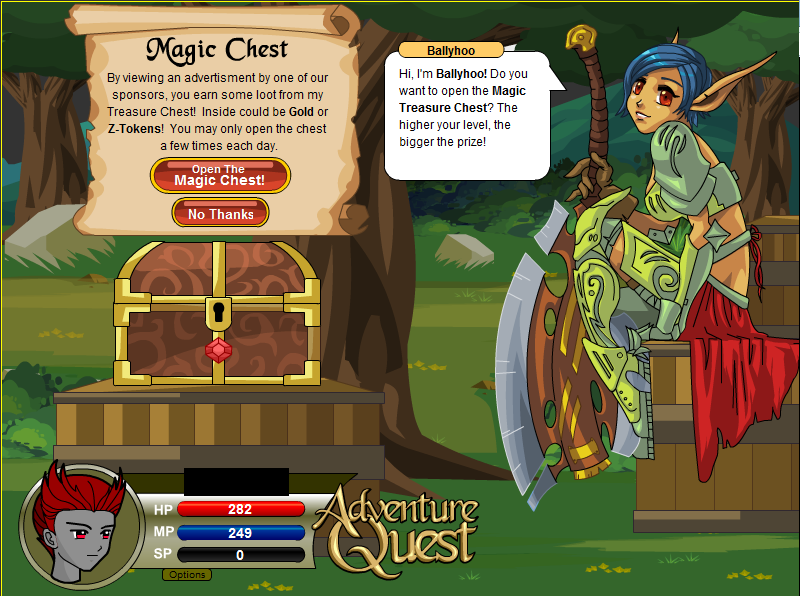 An ad telling me to become a guardian (member):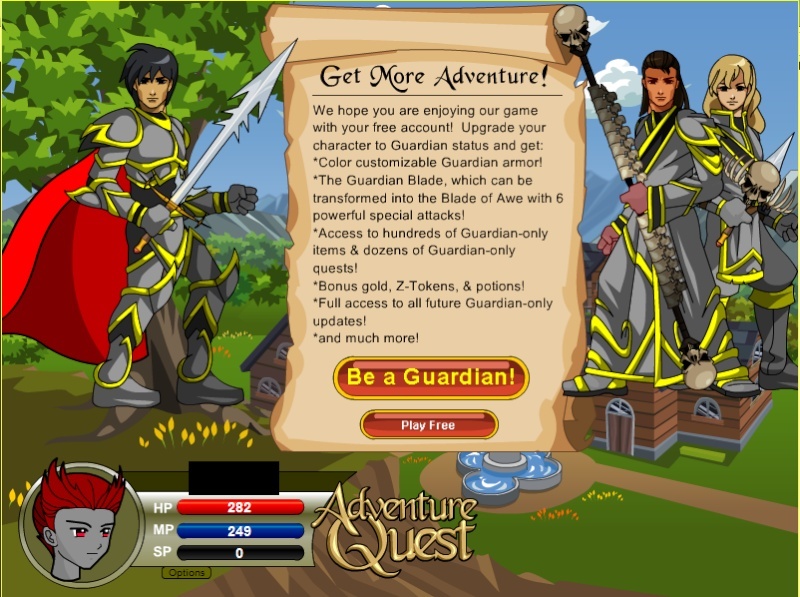 And finally, the town. Note the microtransaction updates in the side panel: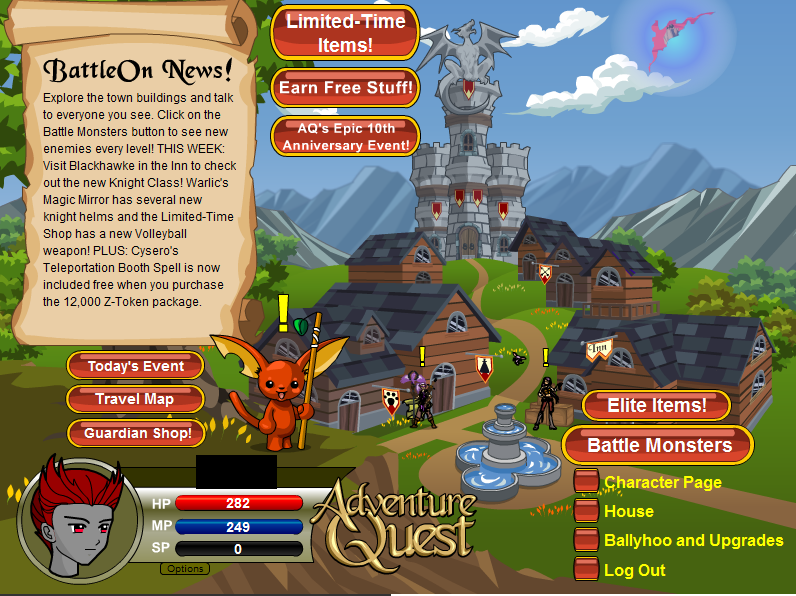 --------------------------------
Im actually laughing IRL at the coincidence.